Recommended By Healthcare Professionals To Treat Pain, Swelling & Discomfort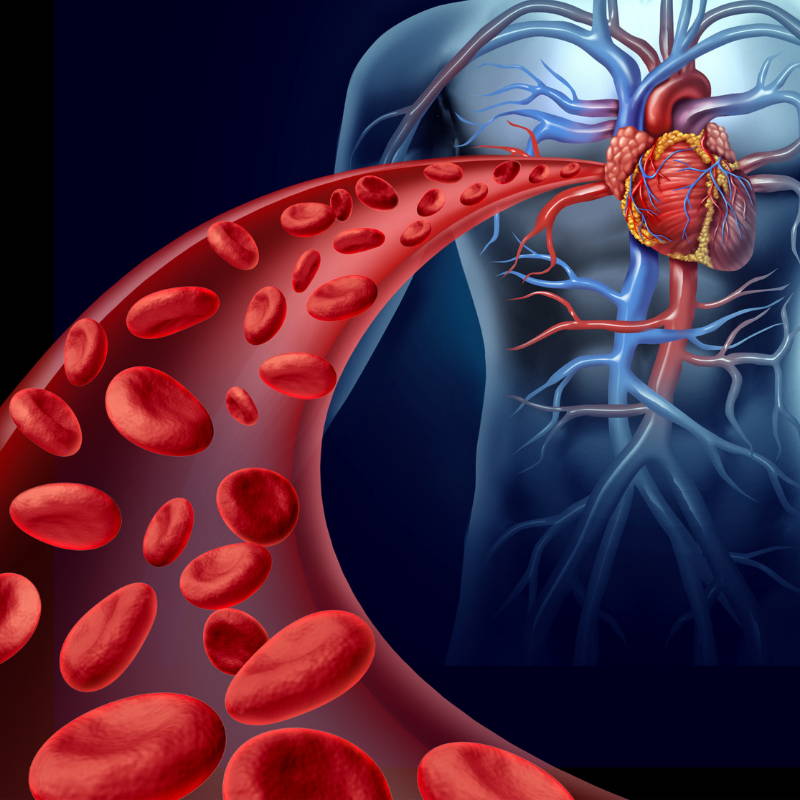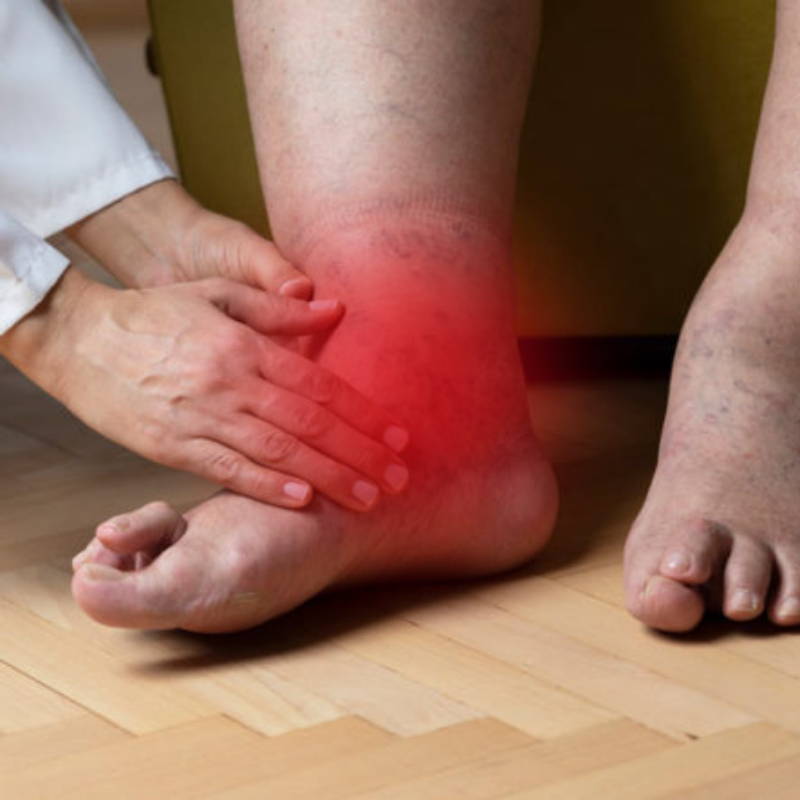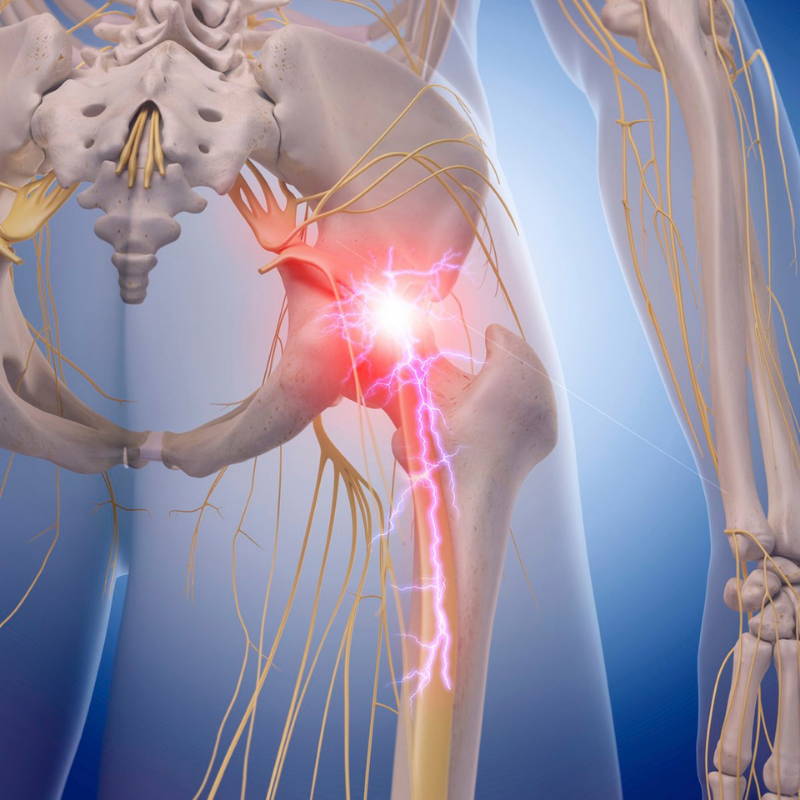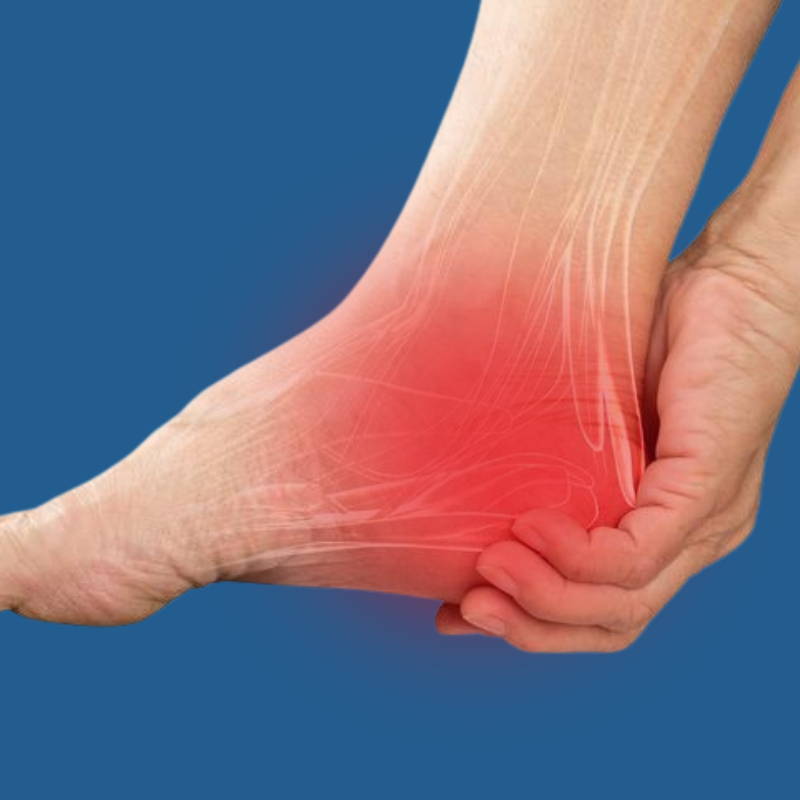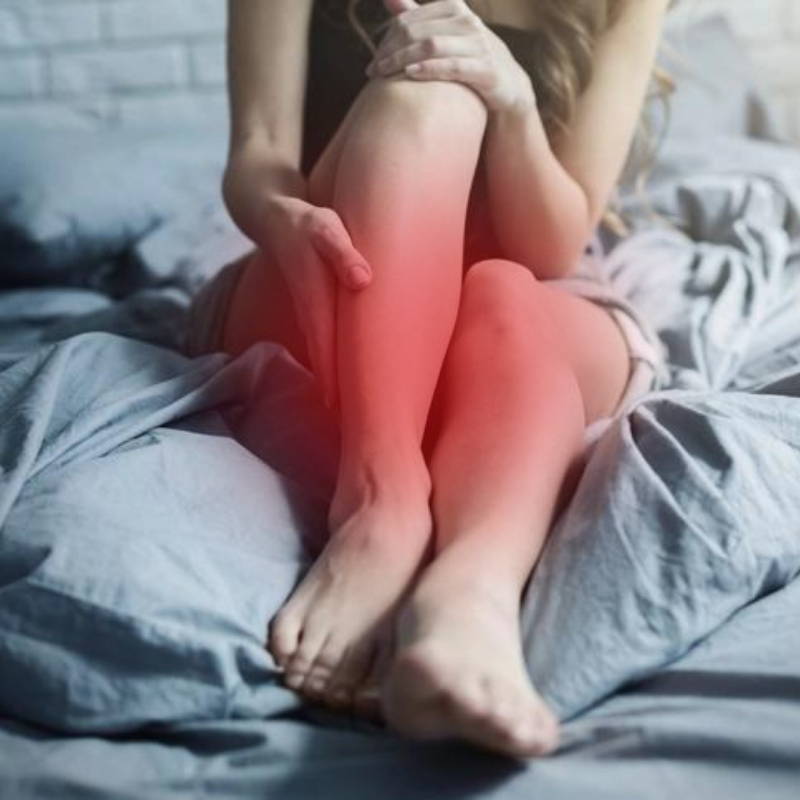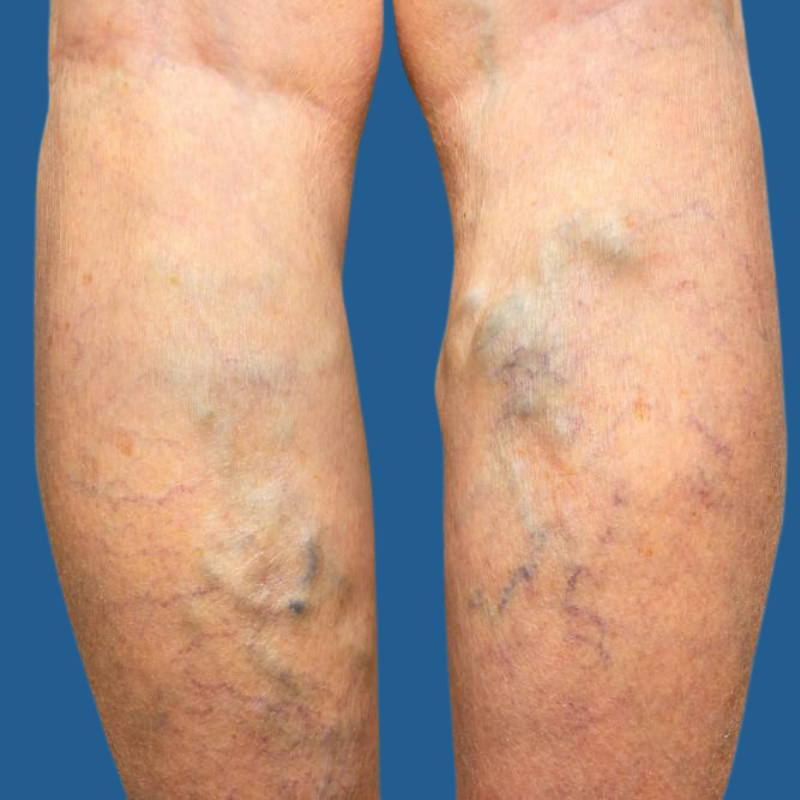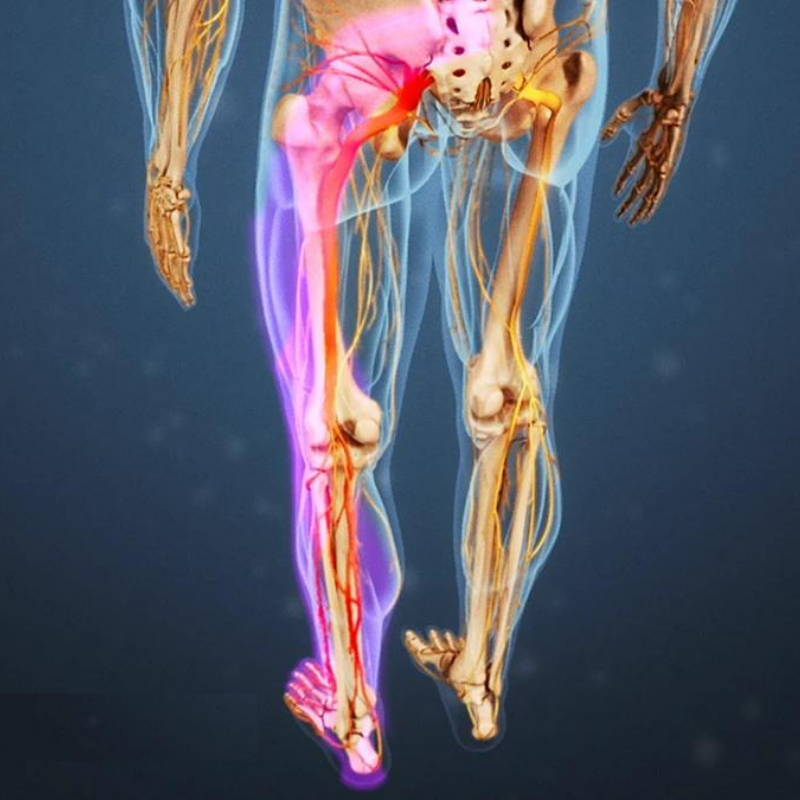 Do You Suffer From Horrible Pain In Your Legs And Feet?
If you're reading this chances are either you or a loved one is paying the price for a life spent on your feet - suffering horrible and debilitating pain, discomfort and swelling.
Perhaps it's the result of regular physical exercise?
Maybe you're recovering from an injury or operation?
Or it might even be the result of an underlying health condition such as diabetes, arthritis or sciatica?
The result? Chronic, persistent pain and swelling keeping you off your feet, exhausted, sleep deprived and in a state of discomfort.
You have the opportunity to change this all. The Heated Leg Massager from Zurafit eliminates pain, swelling and discomfort in just 10 minutes a day.
ACHES & PAINS
SWELLING

SCIATICA & NERVE PAIN
RESTLESS LEGS
NEUROPATHY
PAIN RELIEF

NO MORE SWELLING
RESTORES LEGS
SLEEP BETTER

FEEL MORE ENERGISED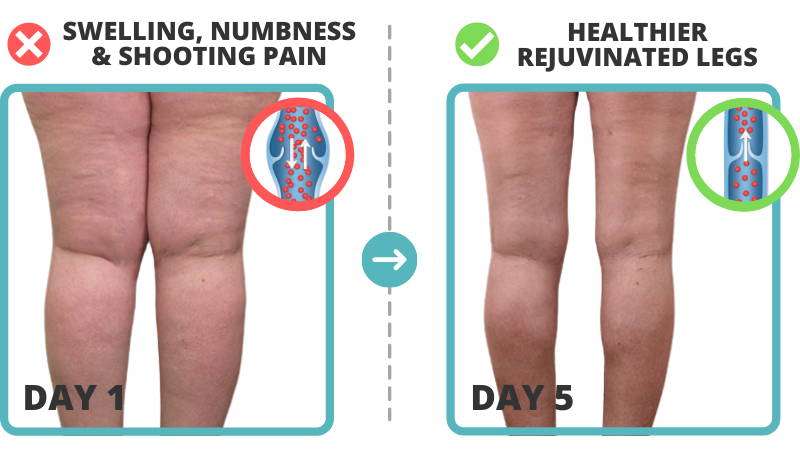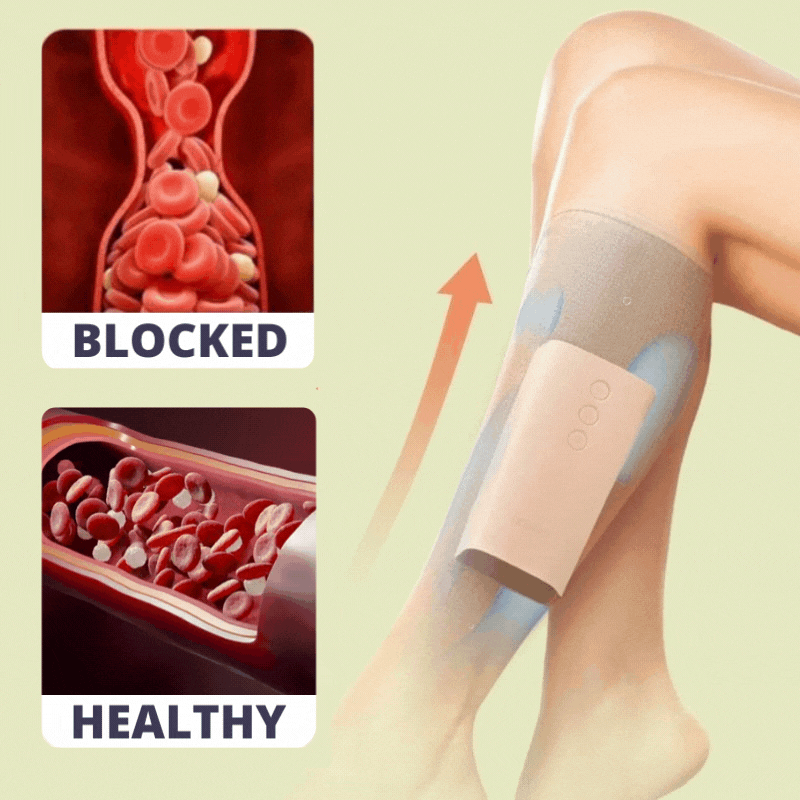 Naturally Eliminate Leg Pain and Swelling
The #1 Reason pain and swelling occur is because of poor circulation.
Over time this leads to: Sore ankles, feet and knees. Tight ligaments. Nerve Pain. Restless Leg Syndrome. Tendonitis.
The Zurafit Heated Leg Massager gently compresses and massages the leg muscles. At the same time it creates a gentle warmth healing and restoring.
All it takes is 10 minutes a day for immediate relief from pain and discomfort. And only 7 days for permanent life changing benefits.
Experience Life Changing Benefits
The Zurafit will:
- Instantly provide leg and foot pain relief
- Eliminate debilitating swelling and pain
- Improve circulation
- Increase energy and vitality
Our Heated Leg Massager is effective against:
- Diabetes related symptoms
- Arthritis
- Restless leg syndrome
- Poor circulation
- Sciatica (nerve pain)
- Pain & swelling
- Neuropathy
- Varicose veins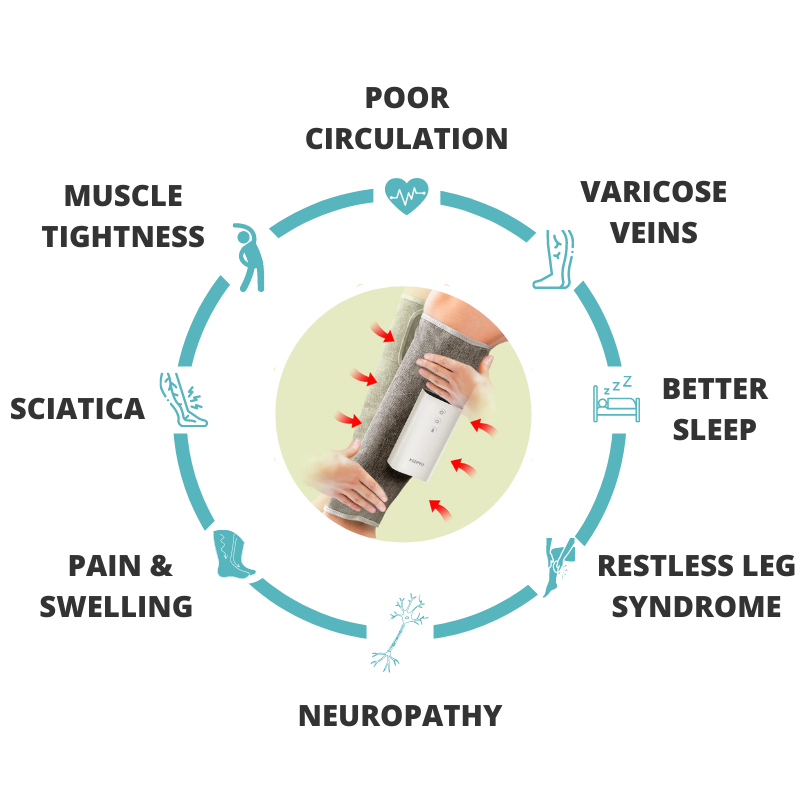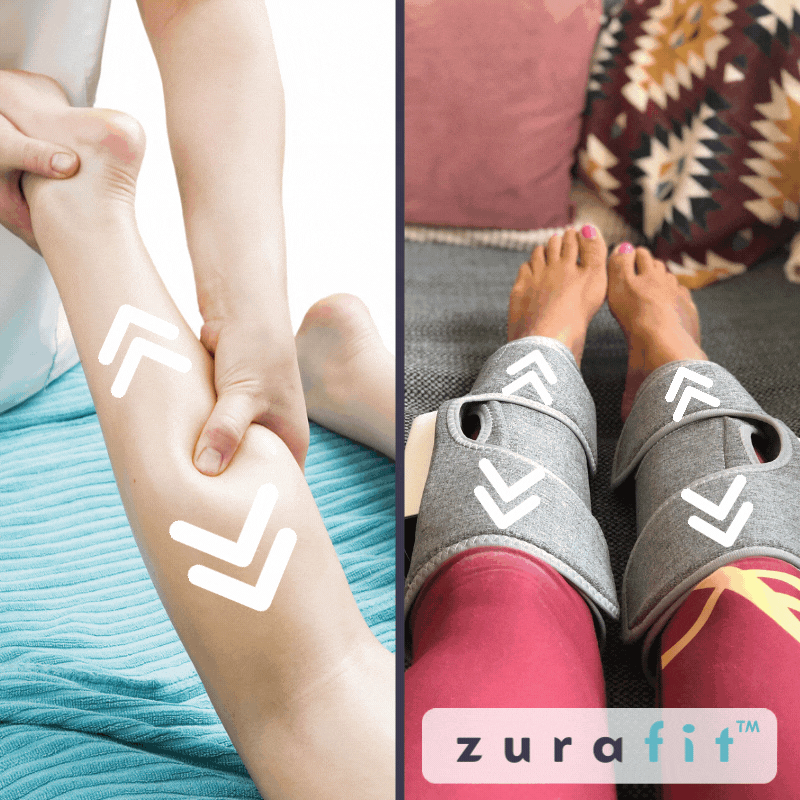 Get a Personal Massage Therapist
We all know there's nothing that feels as good as strong relaxing massage. Feeling all of the tension, aches & pain just melt away.
Did you know though? Doctors recommend getting massages as the #1 way to boost circulation! They even use them post surgery to rapidly increase recovery time and improve energy levels within patients.


Using the Zurafit Heated Leg Massager for 10 minutes provides the same benefits as getting a professional massage. The difference is you can use them as often as you'd like and only pay once.
In just 7 days:
- The aches, pains and swelling in your legs and feet will be gone
- Your healthy circulation will be restored
- You'll sleep better and regain your energy
The end result? Permanent improvements to your circulation, pain relief, mobility and overall quality of life!
Clinically Tried And Proven
Compression leg massagers have been recommended by leading doctors and physical therapists. The Zurafit Heated Leg Massagers have been proven to be an effective, non-invasive and low cost treatment to reduce swelling and discomfort. The result is it boosts blood flow to soothe tired and sore legs for better health and wellbeing.
Do you suffer from:
- Ageing joints and ligaments
- Arthritis and stiffness
- Poor circulation caused by diabetes
- Persistent nerve pain or sciatica
- General aches and pains
- Restless leg syndrome and can't sleep
Then the Heated Leg Massagers from Zurafit has been created for you!
For best results we recommend using it first thing in the morning or right before bed
In the morning: For all day relief of swelling, aches, pains & discomfort.
At night before bed: To relieve any built up tension, aches, pains, stress and anxiety from the day. Will also ensure you get a full night of restful sleep - pain free!
It's the miracle pain relief solution you've been looking for all these years!
Poor Circulation
Tightness & Discomfort
Swelling & Fluid Build Up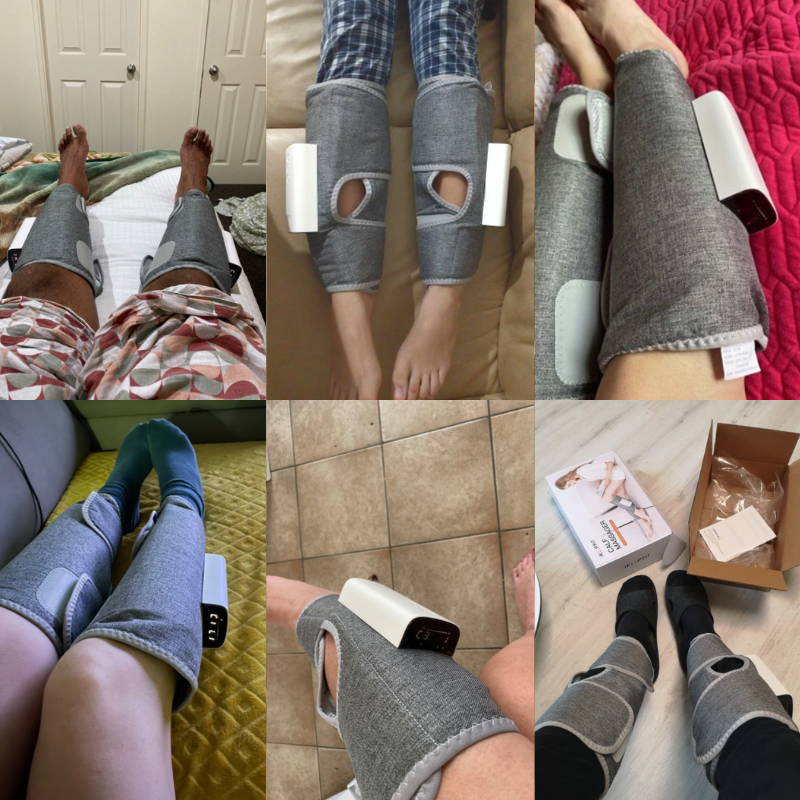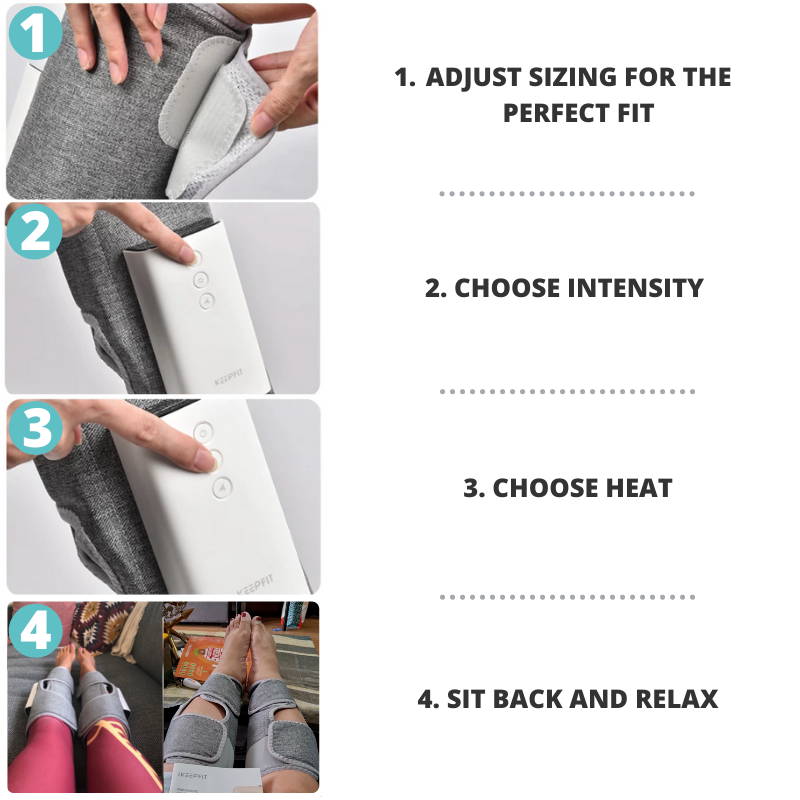 Guaranteed Results And Easy To Use
1. Adjust Sizing: Adjust the fully adjustable soft-flex straps for the perfect fit. (One size fits all including oversized legs.)
2. Choose Intensity: 3 Custom modes. Choose the perfect amount of pressure and massage for you.
3. Choose Heat: Select the custom heat mode for added relaxation. (Heat function can be switched off)
4. Sit Back and Relax: Get a super relaxing deep tissue massage all from the comfort of home.
* For best results we recommend using it once per day for 10 minutes per session.
10,000+ Happy Customers and Counting!
Here's what they had to say...
Frequently Asked Questions
How long until I see results?
From day 1! Most people notice a significant reduction in pain or swelling in the first 10 minutes. For long term pain and swelling you'll continually notice better and better results every day. After 7 days of use you'd notice significant life changing benefits.
Will it fit my size legs?
Our leg massagers are designed to be one size fits all. We understand legs come in all shapes and sizes which is why they come with fully adjustable soft flex straps. Try them risk free today and if you aren't satisfied with the fit simply send them back for full refund!
Will it work for my specific health condition?
The Zurafit Heated Leg Massager is proven to relieve pain, swelling and discomfort caused by the following:
- Diabetes
- Arthritis
- Sciatica
- Lymphedema
- Neuropathy
- Restless Leg Syndrome (RLS)
- Damaged / injured joints and ligaments
- Surgery
- Varicose veins
- Swelling / fluid build up
- Repetitive strain injury
- Ageing joints / ligaments
How long should I use it for?
For best results we recommend using it 10 minutes a day for 7 days. However you can use it as often as you like for a relaxing massage from the comfort of home.
What if it doesn't work for me?
We know you'll love our Heated Leg Massager which is why we'll let you try it risk free for 120 days. After 120 days if you're not happy with the results or you simply want to return it reach out to hey@zurafit.com and one of our friendly team members will help you return it for a full refund.
Will this work for my elderly mum / dad?
Yes! We actually get this question all the time. It will work wonders for your mum or dad. As we age circulation becomes one of the key indicators of good health and wellness. With repeated use this massager can help older people to live a life full of energy and vitality, regain mobility and heal worn out ligaments and joints.
ORDER TODAY AND GET OUR 58% OFF SALE PRICE!
( + $120 WORTH OF FREE GIFTS INCLUDED!)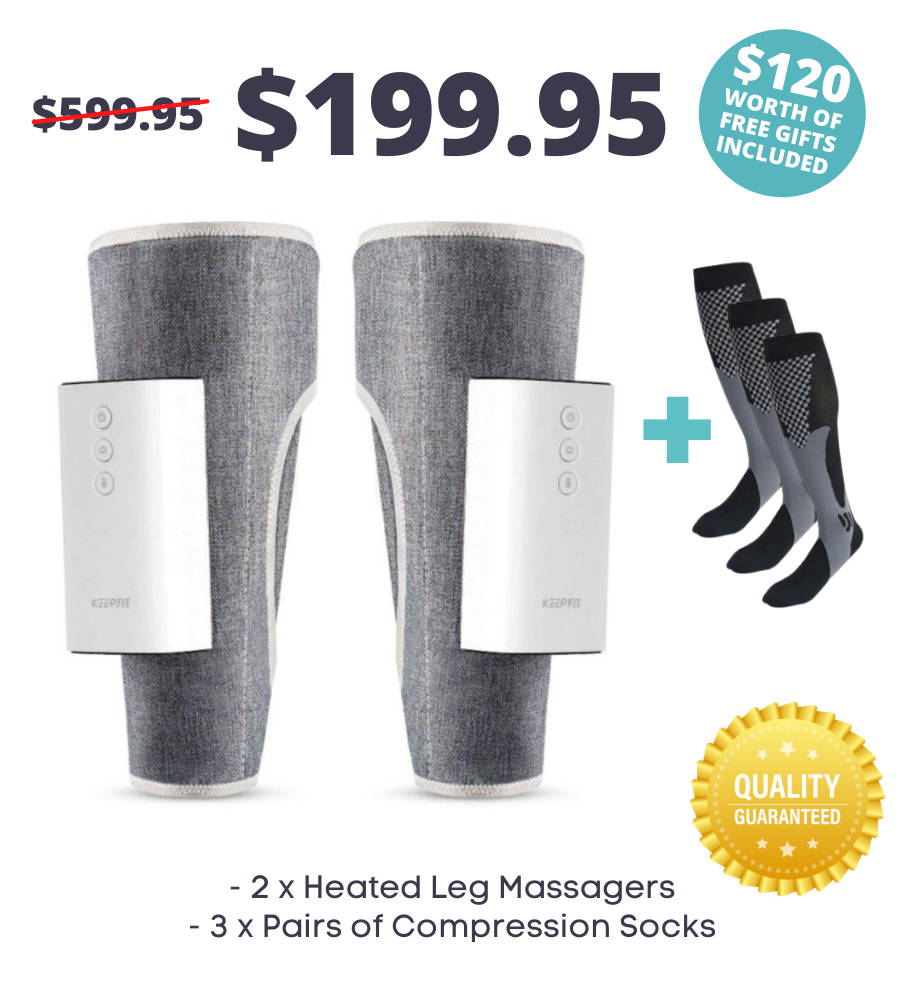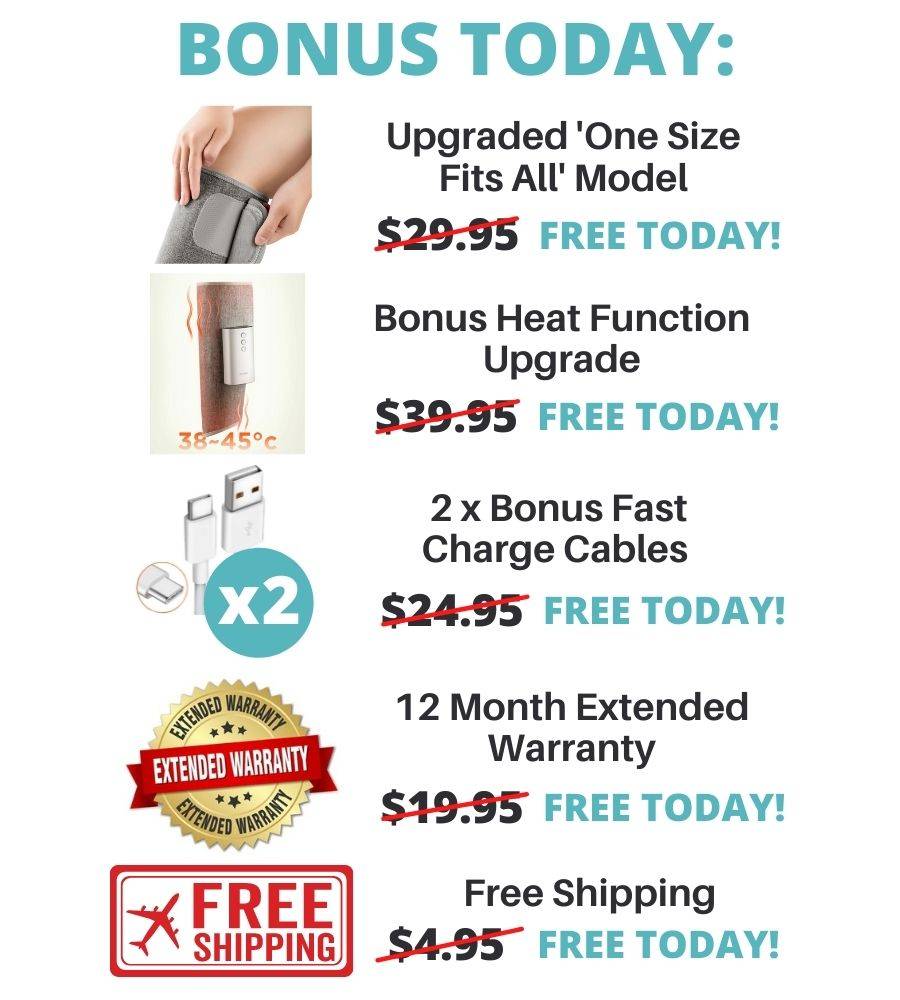 YOUR RECOMMENDED PAIN RELIEF BUNDLE
Are you or a loved one suffering from debilitating pain, swelling or discomfort?
Improve your life or the life of a loved one today!